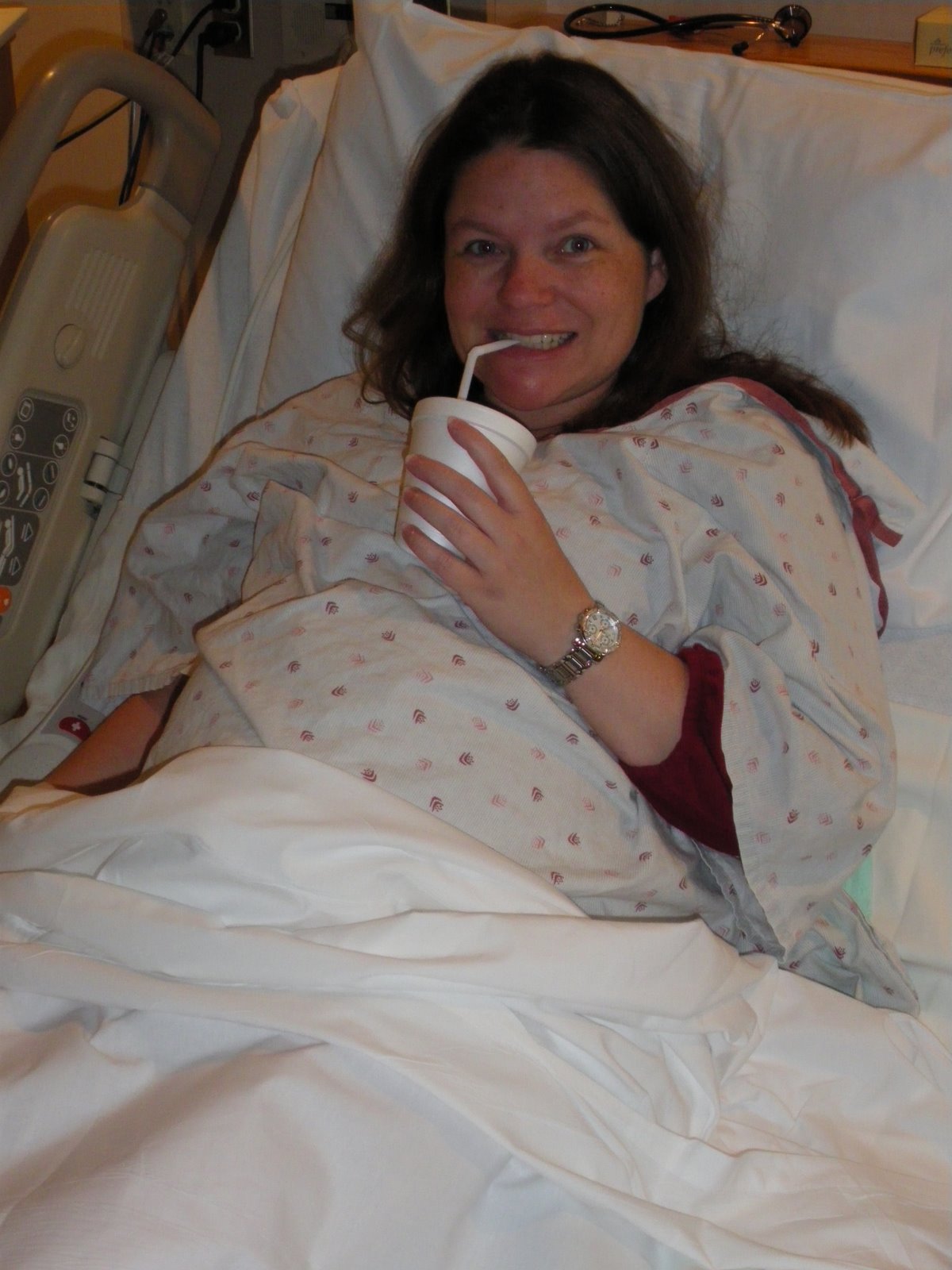 Sent home much to my happiness because I have not done the following:
– packed a hospital bag
– made a going home outfit for baby
– finished my work for work
– finished my thank you cards from my baby showers
– finalized a name for baby
– installed the car seat base in any car
But just in case I was going to be admitted I had done the following:
– ate breakfast
– packed my mintop, the camcorder and the digital camera
That's it. Sad huh.
I'm at home today working, I'm fine.
I think I'll get to that bag sooner than later.